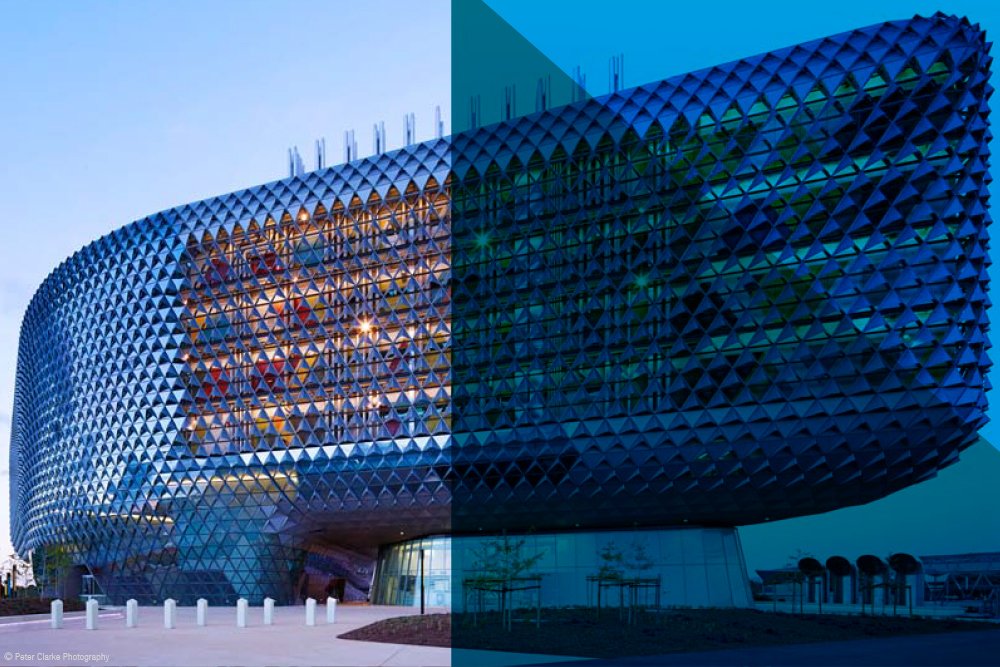 ANZHNCS ASM 2019
21st Annual Scientific Meeting, 19 – 21 September 2019, Adelaide Convention Centre, Adelaide
ANZHNCS ASM 2019
21st Annual Scientific Meeting, 19 – 21 September 2019, Adelaide Convention Centre, Adelaide
ANZHNCS ASM 2019 21st Annual Scientific Meeting
We are starting to reap the benefits of our evolving understanding of cancer biology and tumour immunology and see them applied to the treatment of Head and Neck cancers.
Come to the 21st meeting of the ANZHNCS to hear presentations from internationally recognized surgical, immunological, medical and radiation oncological and allied health experts exploring new science in the pursuit of better outcomes and therapies.
SAVE THE DATE

ANZHNCS ASM 2019
21st Annual Scientific Meeting
"New Science, Better Treatments"
Venue:
Adelaide Convention Centre
Dates:
Thursday, 19 September  – Saturday, 21 September 2019
More information will be available soon.